With SeamlessChex Auto-Deposits you have an Enterprise-level payment solution that gives you
complete

control of your E-Check payments, with a team dedicated to ensuring reliable deposits directly to your Business Bank Account.
Complete Control Over Your Payments
With all the features of Payment Links, Recurring Payments, Shopping cart plugins, API Integrations, and Verification Settings packed under one package - your business has the ability to scale as large as you need it to. SeamlessChex provides a suite of tools that gives you complete flexibility over how and when you have your payments deposited.
Minimize Risk of Chargebacks
Set automated filters through Verification Settings, which give you the ability to set restrictions on what gets deposited based on risk assessment using the included Basic Verification technology. This will allow you to get ahead of checks that may bounce, and mitigate the risk that an unwanted payment gets deposited.
A Need For Speed: Introducing Daily-Deposits
Based on your business bank account, your SeamlessChex account is likely to qualify for daily deposits, which allows for your payments to process every business day. That means no more waiting in lines for bank deposits!
Meet Your Deposit Team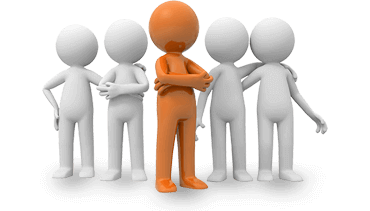 The SeamlessChex Deposit Team's credo calls for Secure, Accurate, and Consistent deposits. They are what makes Auto-Deposits the reliable way to securing payments. Your deposit team handles your payments as a batch, and keeps you in the loop with status updates on your bank, and payment. Whether you're hands-off or hands-on, the deposit team makes sure that your business is handled the way you want it to be.