Daily Deposits is our solution for faster turnaround times. By default, merchant accounts have their deposits submitted on a Monday, Wednesday, Friday schedule. However, by opting in to Daily Deposits, merchants can receive deposits every business day.
This is extremely valuable for merchants that want to debit their customers' bank account as fast as possible to avoid insufficient funds, or to simply expedite the time it takes between having a payment settled, and a client's order serviced.
Daily Deposits is an opt-in program and is currently only available for the following banks. If you currently have a business account with any of the below banks, please contact us to get set up at deposits@seamlesschex.com: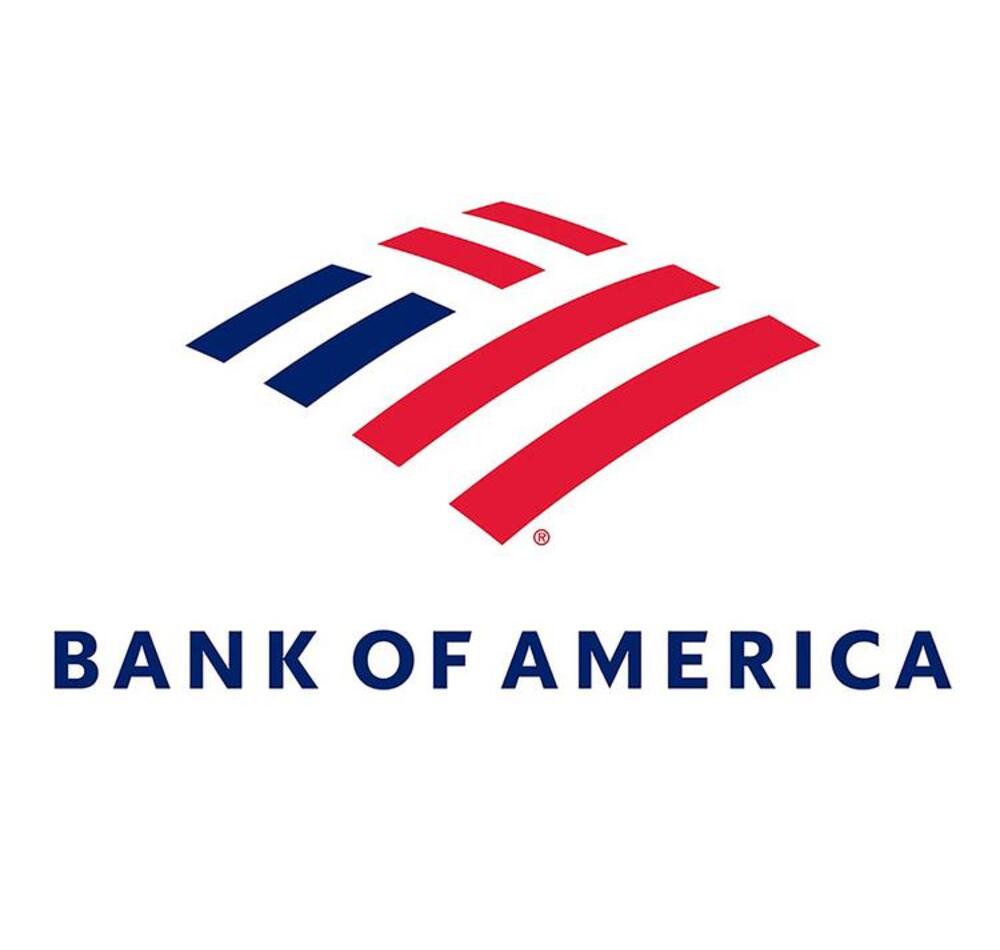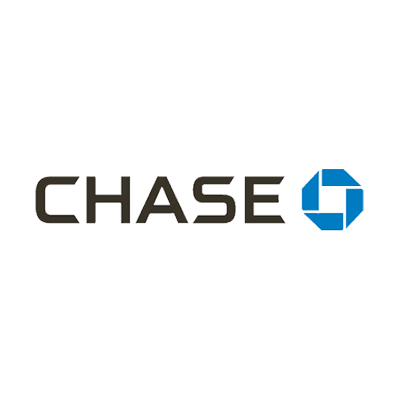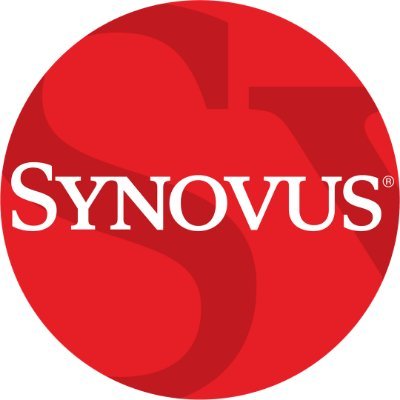 How it Works
Upon enrolling into Daily Deposits, the Seamless team will adjust your batch cut off time to 12pm every business day (M-F, excluding bank holidays).
Your payment entry process stays the same - that is, all checks entered into your dashboard by 12pm EST of the deposit date, will be deposited by 6pm EST of that day. Any payment entered in past 12pm EST, or over the weekend, will count towards the next deposit date.
You can see the status of your individual payments using the Dashboard (under View My Checks), by viewing the 'Deposit Date' column.
Alternatively, you can see the status of your entire batch of deposits from batch manager.
Suggestions
With a higher frequency of deposits, we recommend monitoring your deposits with automated verification settings, and enhanced verification. Automating your dashboard allows unwanted payments to be set aside or voided, and enhanced verification allows you to reduce unwanted payments altogether.
Remember, payments can always be manually voided or edited before a batch closes at 12pm.